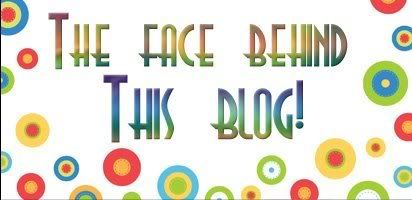 · Got a degree in BS Accounting here in the US. School was hard but I survived.
· Enjoy volunteer work.
· Novice Photographer. Would like to take classes one of these days when I am not super busy.
· Took 1 semester of culinary class and would like to take more classes when I get a chance.
· Get pleasure from cooking not only Filipino and Thai cuisine but also other gourmet food such as French and Italian.
· My kitchen has too many gadgets and I still feel that I don't have enough. Tons of recipe books of any kind *Didn't really read all of them*.
· I always think to have my own business someday if I have enough capital =) 'One step at a time'
· Sometimes other people think I am mean but the truth is I am just stating the fact.
· Started blogging a few months ago and was thinking to try digi-scrapbooking.
· Gutsy person most of the time. *wink*
· Planning to try "
Sky Diving
" maybe before the end of this year.
· Love Ben & Jerry Crème Bru'lee ice cream.
· Love Passion Tea.
· Like the juice mixture of Strawberry, Mango and a little bit of sprite with ice.
· Too attach to my kitty. Planning to get her a brother or a sister of the same breed.

Tag to Every Single Person that Read this Post.

------NOW IT'S YOUR TURN LADIES and GENTLEMEN------
RULES:
1. Write something about yourself.
2.Include a photo of yourself or make a collage that reflects you as a person.
3.Participants come back
HERE
and leave you links.
-1.
The Traveler's Memoir
2.
Chronicle of My Thoughts
3.
YOU'RE NEXT
----------------------->